Before we get started, make sure your business is in Waze.
If not, use the following guide: All the ways to add your business to Waze
In fact, to begin with, we need the coordinates of the business location in Vise, it looks like this: 35.08426 32.93440
How do you know what your coordinates are?
The fastest? Enter https://gps-coordinates.org/, search for your location, and the right numbers will appear on the left.
A second option through Google Maps:
Click the link: https://www.google.com/maps
And look for your home business (if you are not there .. Use the Google Maps Business Directory Guide for that)
After clicking on the point of the business, look in the browser's address bar, your coordinates will appear there.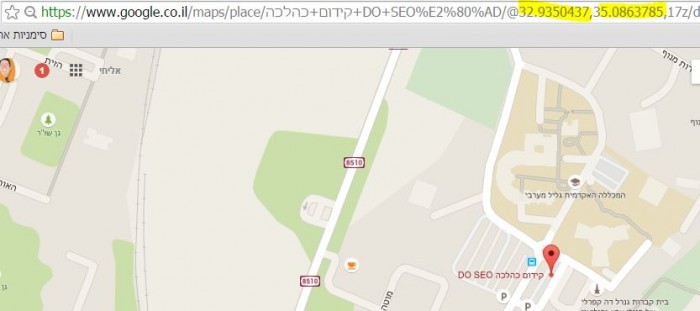 Keep the numbers (the left number is the Longitude and the right one is the Latitude).
I have coordinates, what now?
If your site is built on WordPress – you can use the following extension "my Waze"
Download the extension through the site extensions
Enter the plugin settings and enter the desired coordinates.
Embed the shortcut [my_waze] where you want the button to appear.
If your site is built on WordPress or any other system and you don't want to use the extension:
Use the link: waze: //? Ll = <lat>, <lon> & navigate = yes
For example, <a href='waze://?ll=31.99090,34.77444′> Let's go to the mall </a> will bring us to Azrieli Mall in Tel Aviv.
Do you have any questions? Need help, talk to us…